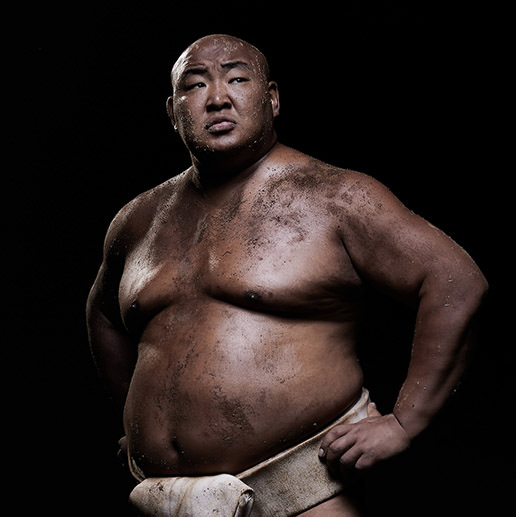 WORLD SUMO CHAMPION




BYAMBA




BYAMBAJAV ULAMBAYAR
Born: 1984, in Mongolia
6'1" (184 cm), 365 lbs (165 kg)
4-time WORLD SUMO CHAMPION
5 YEARS PRO SUMO EXPERIENCE
Byamba is one of the most successful Sumo Champions, with experience in Japanese Pro Sumo and internationally.  He's also the most prolific sumo entertainer on Earth.
In Japanese Pro Sumo, he won a divisional championship, and was the top-ranked wrestler on his team by age 18.  He is also arguably the most successful competitor in international sumo ever, with FOUR (4) World Champion titles.
Byamba has made over 500 sumo-related appearances on TV, in films, in commercials, and more.  He has also done over 800 live sumo exhibitions, worldwide.  He has literally travelled the globe for sumo, with more than 100 overseas trips to 30 different countries.
Byamba is a unique performer, combining World Champion athletic prowess and stunt ability with a tremendous charismatic presence. Producers and directors have raved about Byamba's innate acting skill, his enthusiasm, and his dynamic energy.
With this rare combination of physical ability, photogenicism, and spontaneity, Byamba brings power and warmth to every project he is on, worldwide.
He has appeared in over 500 TV shows, movies, commercials, print ads, new clips, and in over 800 live events, all over the planet (in 30 countries), making him the most prolific sumo entertainer in the world!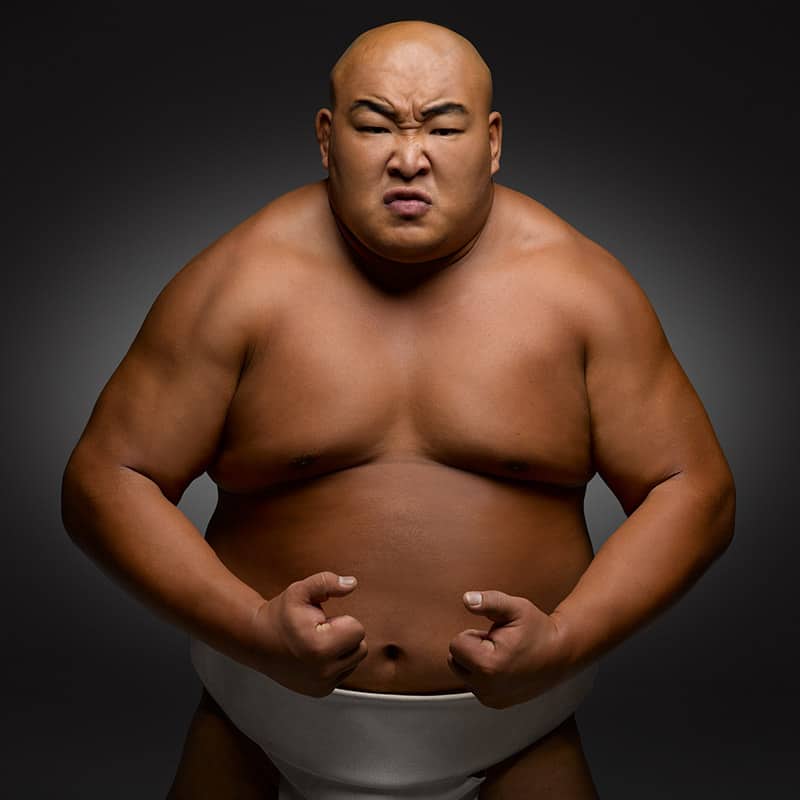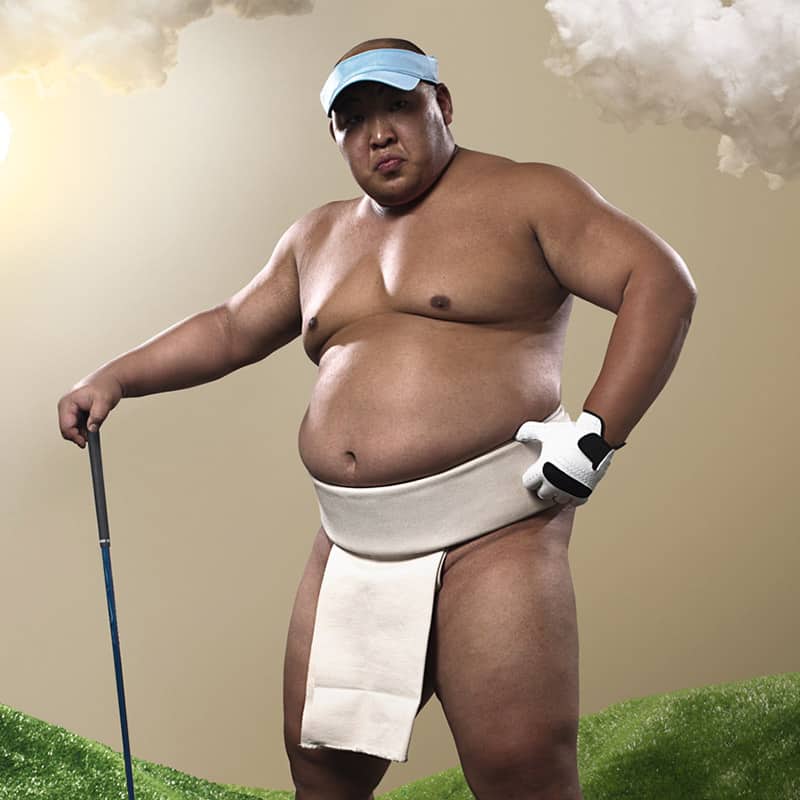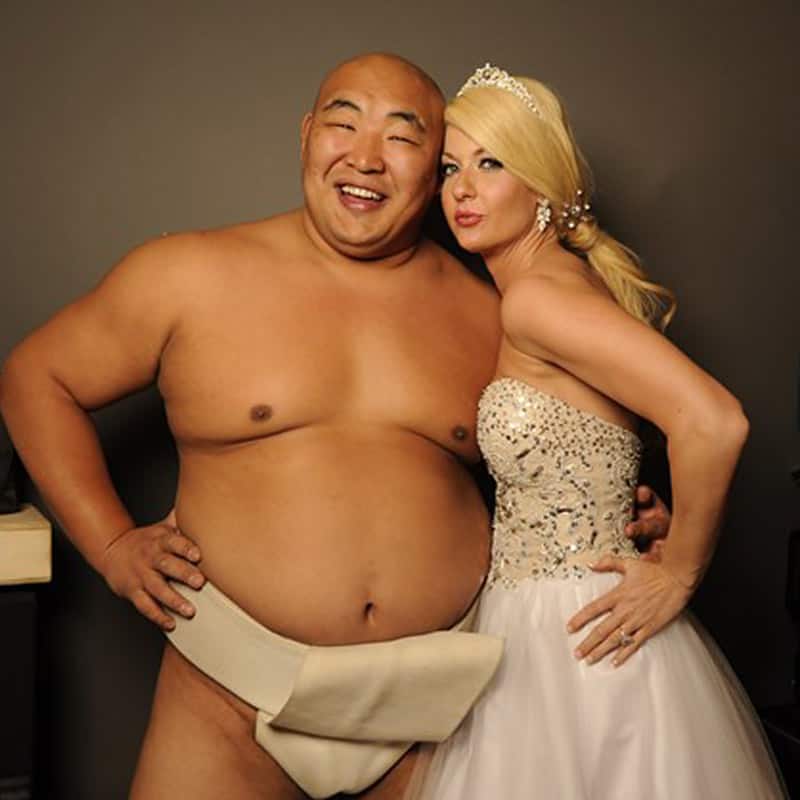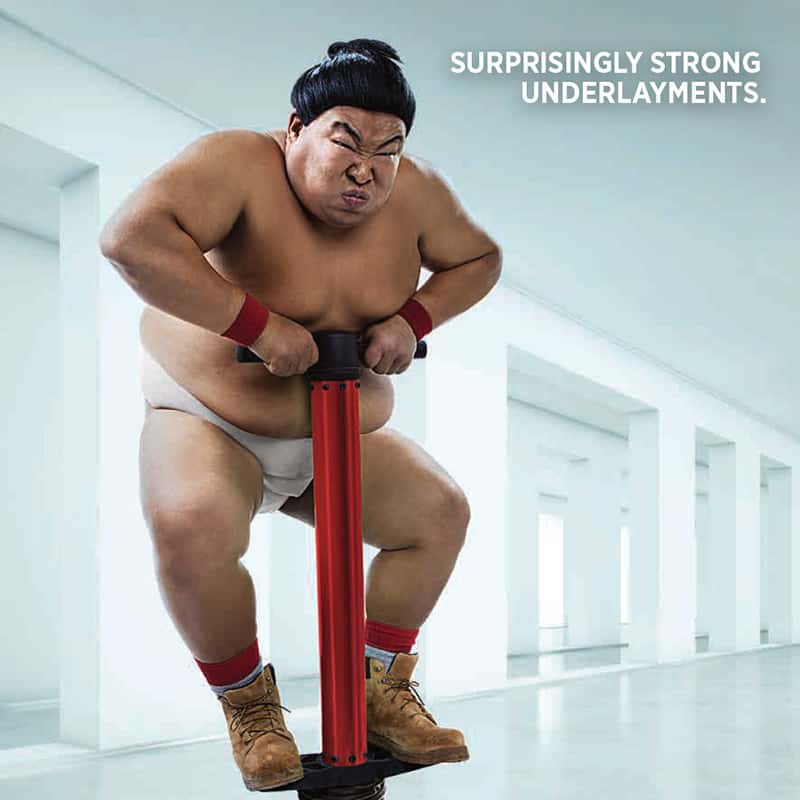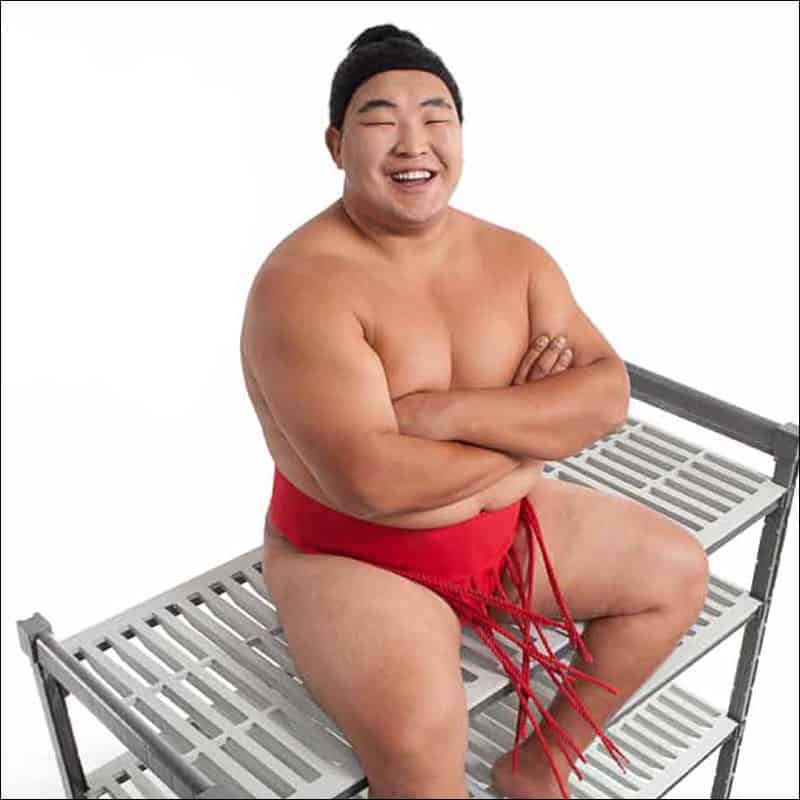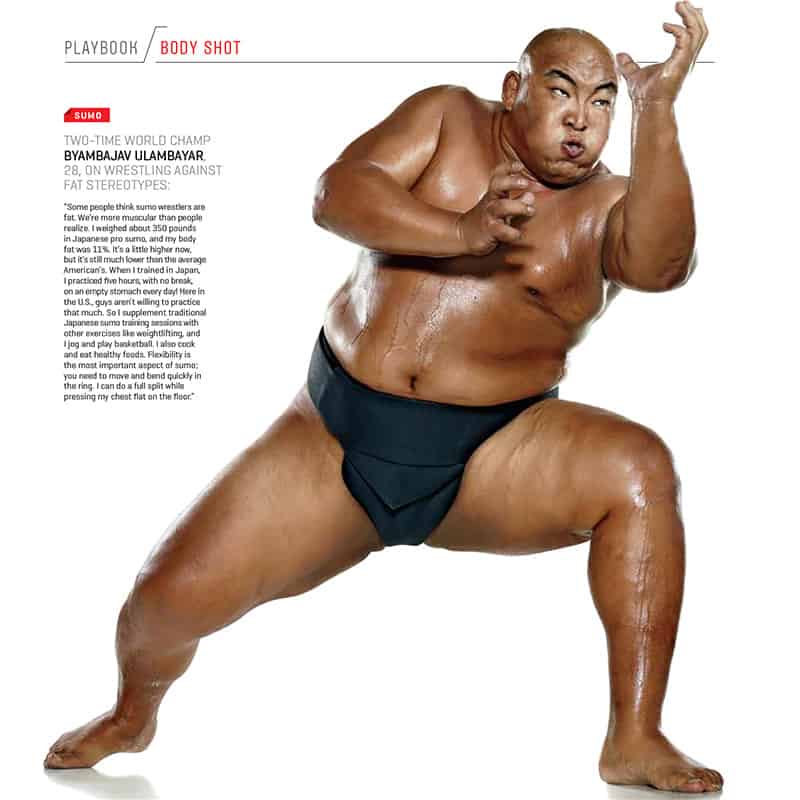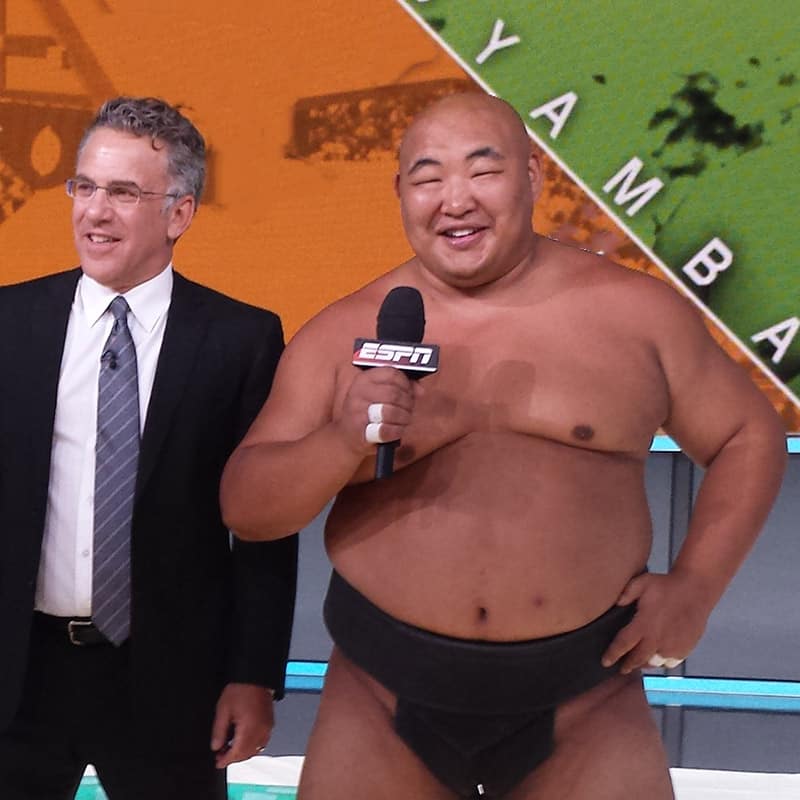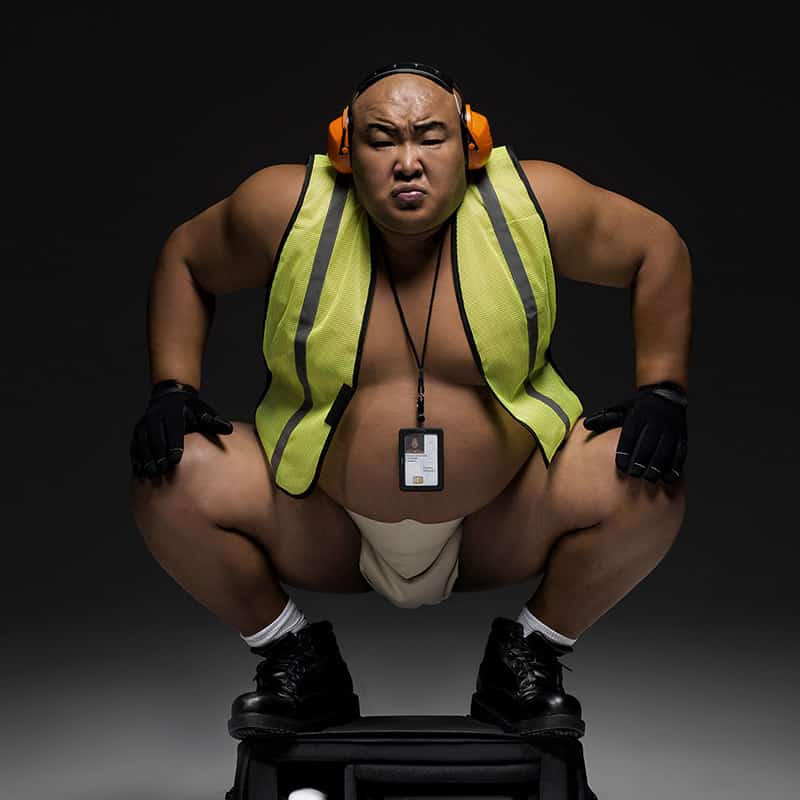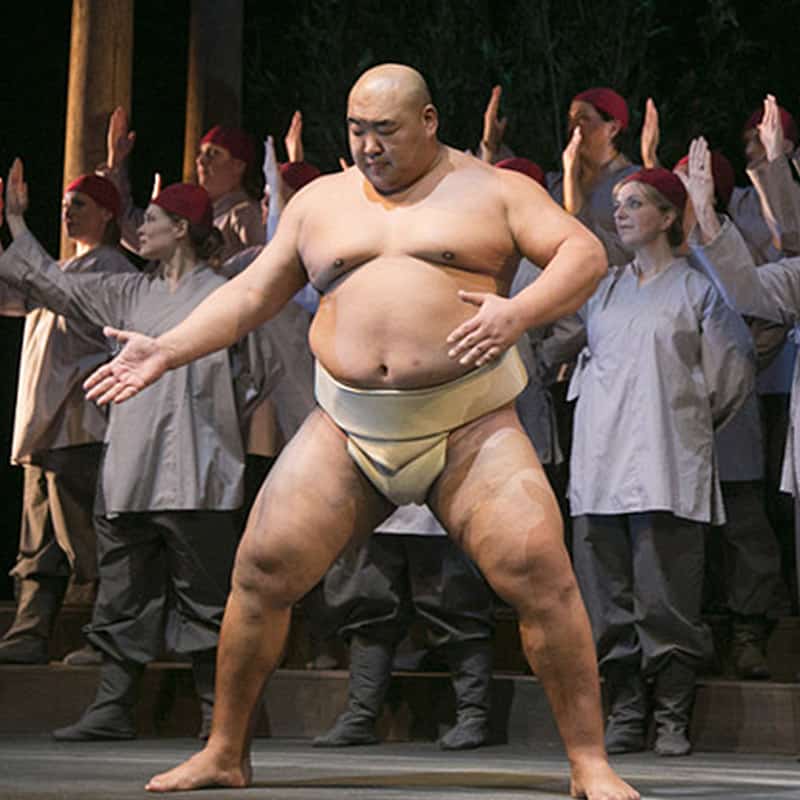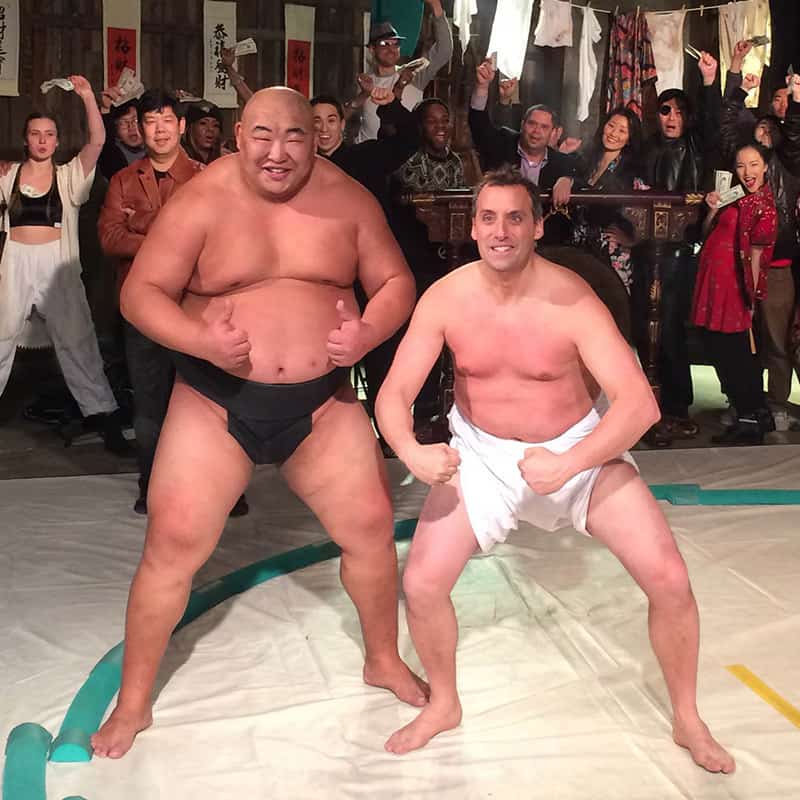 Byamba spent five years in Japanese Pro Sumo. Through intense daily training, he has attained great international success. His prowess includes:
Exceptional Strength -- remarkable weight lifting ability

Astounding Flexibility -- full leg splits, with face on the floor

Remarkable Balance -- slow leg lifts, balancing on one leg while leaning

Tremendous Stamina -- training for hours daily, without breaks

Shocking Speed -- sumo charge off the line is lightning fast

Solid Fitness -- when he was 350 lbs, body fat was 11%!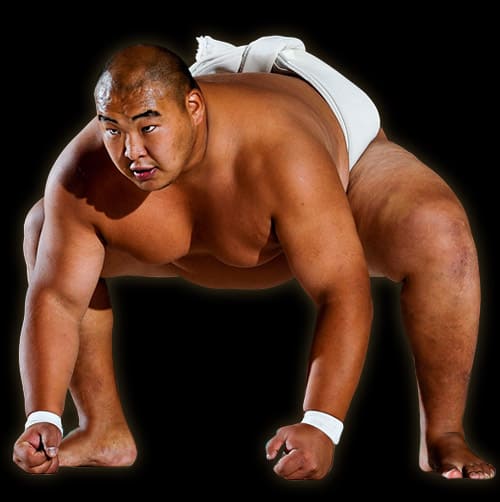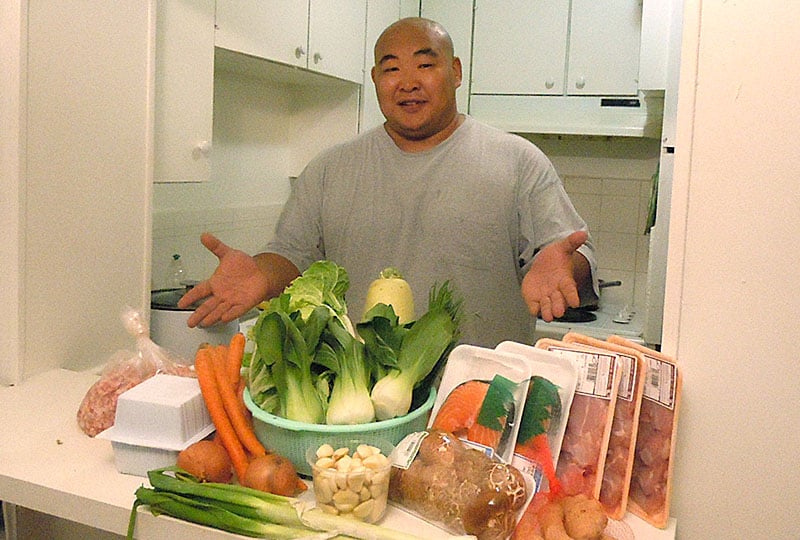 SUMO CUISINE & DIET
His diet is highly nutritious, with plenty of protein and carbs, but low in fat and sugar. Despite weighing 365 lbs, Byamba's body fat percentage is around 15%, less than the average American. He is mostly muscle!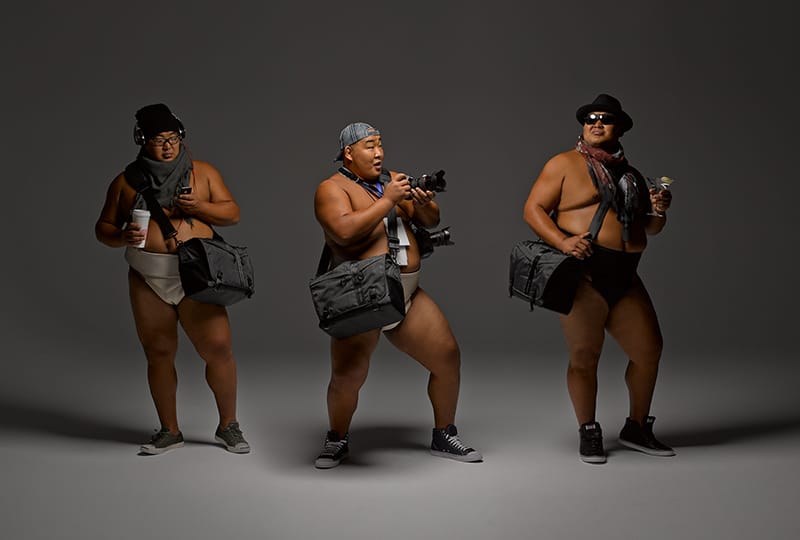 VIDEOS
Watch Byamba's dynamic sumo action clips, including the world-famous "Sumo Slam", as well as some of his theatrical appearances, TV interviews, and a few of his coolest commercials!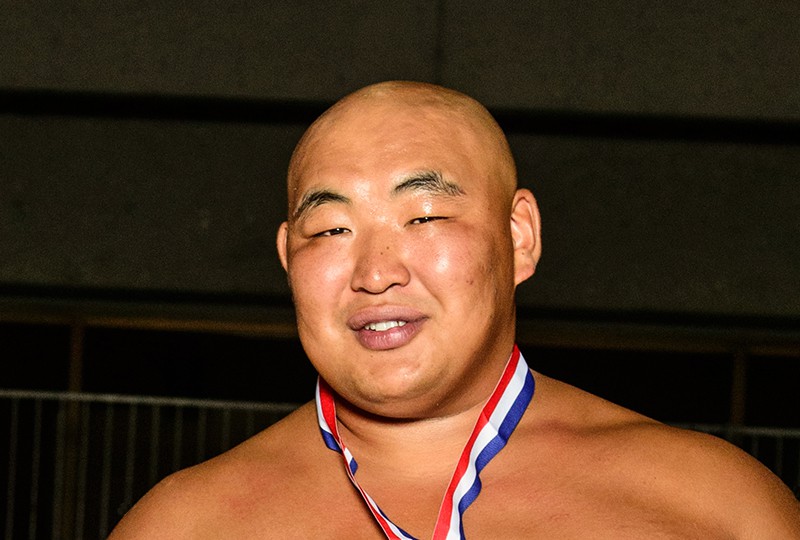 BIO
Byamba has achieved success in Japanese Pro Sumo and in international sumo competition. He continues to compete internationally, and demonstrates sumo to audiences around the world.